About ByteMethod
ByteMethod is a sole proprietorship that uses technology to make your life easier.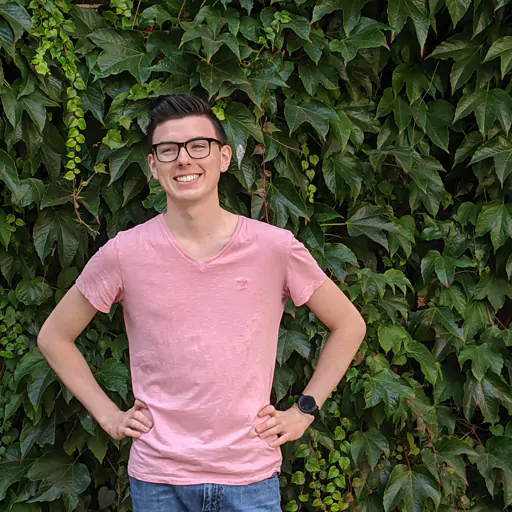 Hi, I'm Zach.
I operate ByteMethod.
Technology has been a part of my daily life for a very long time. I've decided to use my knowledge to help people do business better.
I grew up in Valemount, where the internet was slow and nobody really knew how computers worked. Seeing a need for basic computer services, I started teaching people how to use computers. Eventually I was installing networks and procuring computers for businesses. I operated as a freelance IT consultant until mid-2020, when I decided that owning my own business was even better.
How can we help?
Whether you're looking for your next IT solutions partner or just want to ask a question, we're here for you.